Lothrop School is located in the town of Pittsford, VT. Approximately 235 students attend our PK-6 school. Our beautiful and well-maintained building, originally used as a high school opened in 1912. Today, Lothrop's Pre-K-6 students receive a 21st century education based on personalized learning through flexible pathways.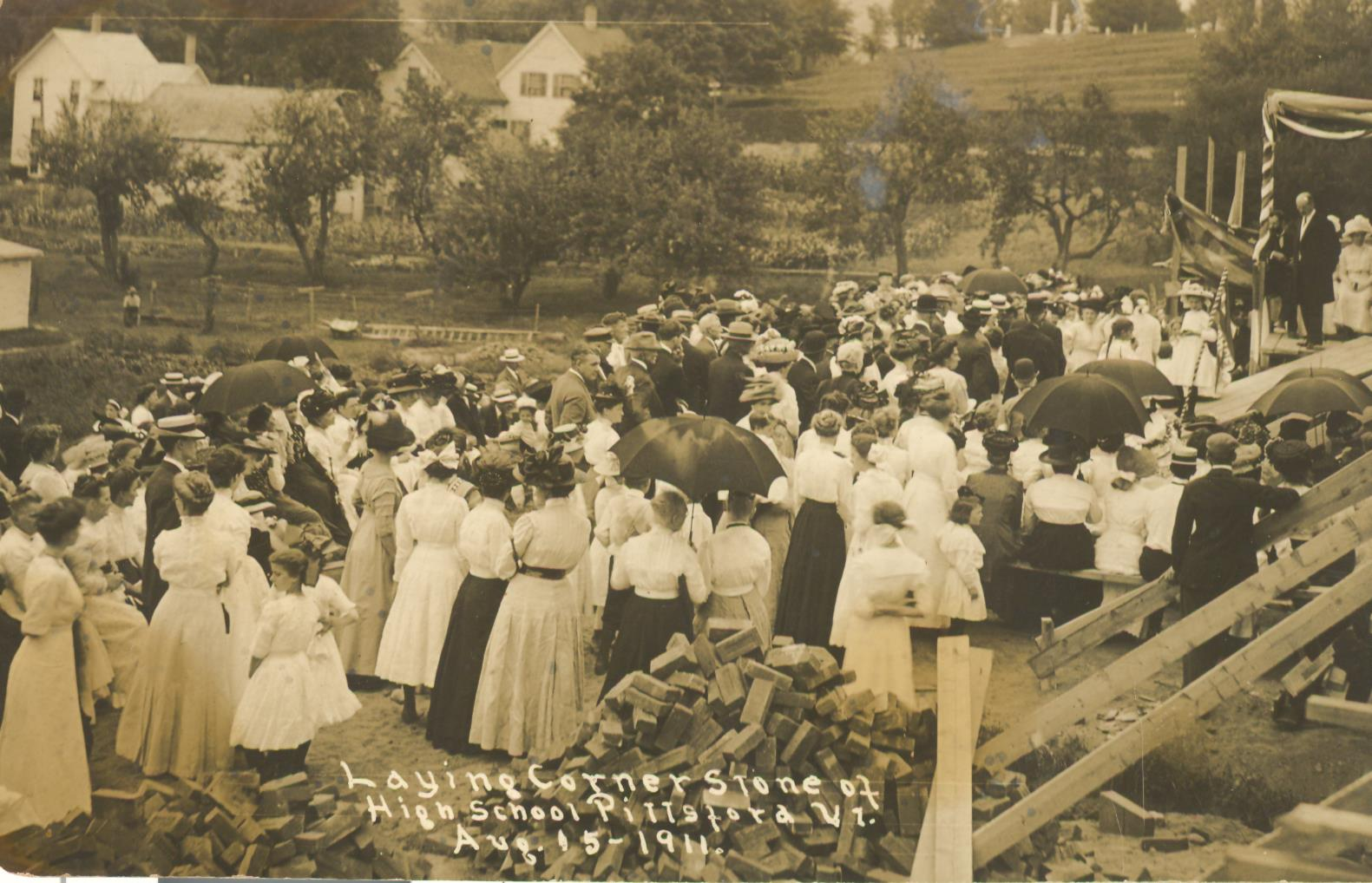 The cornerstone of Lothrop School was laid August 15th, 1911.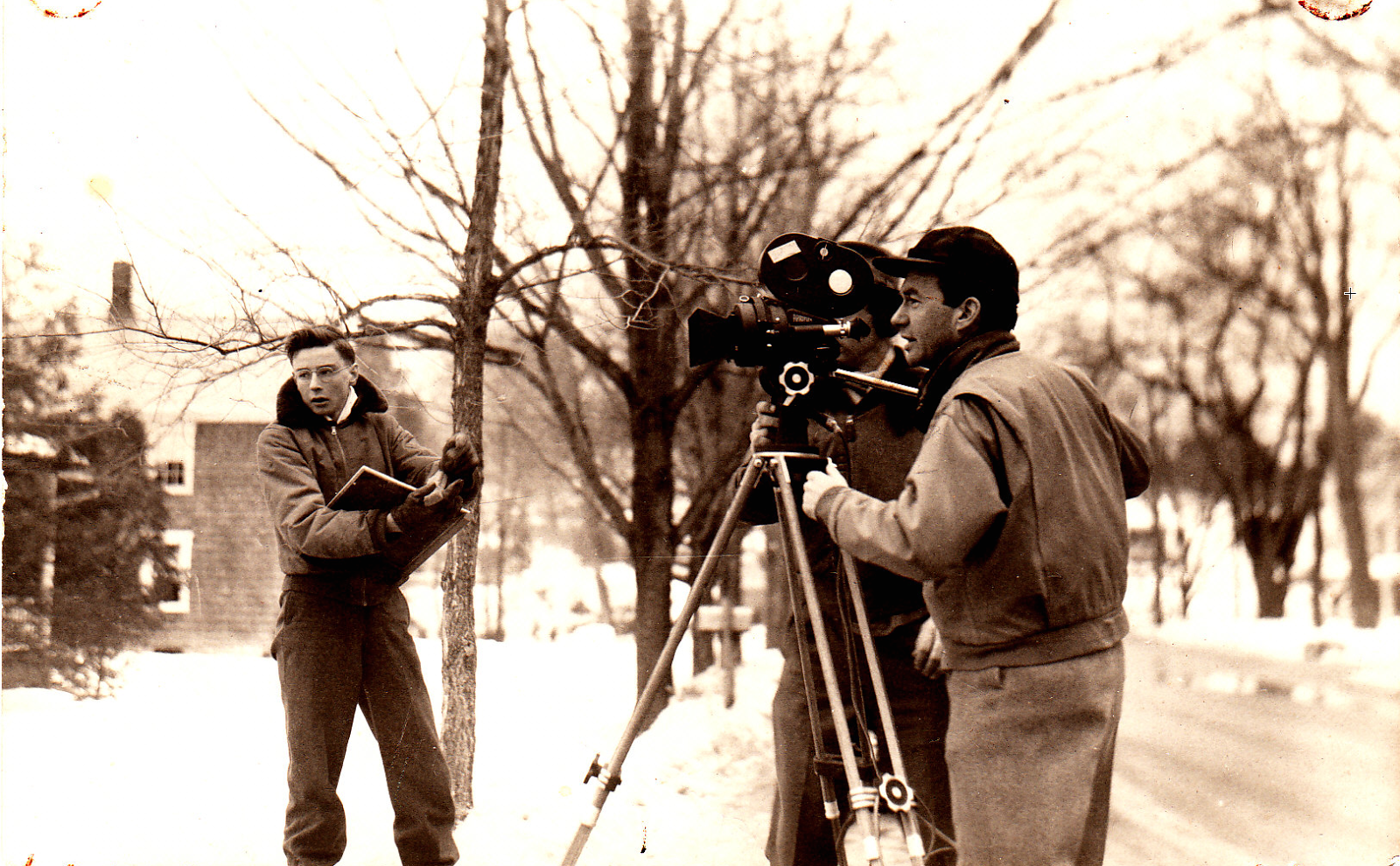 In 1946, the Town of Pittsford grappled with the idea of providing hot lunch for their students. They shared their democratic process with the US. Army; who created a film to promote democracy in the post-war occupied countries.
Caverly School