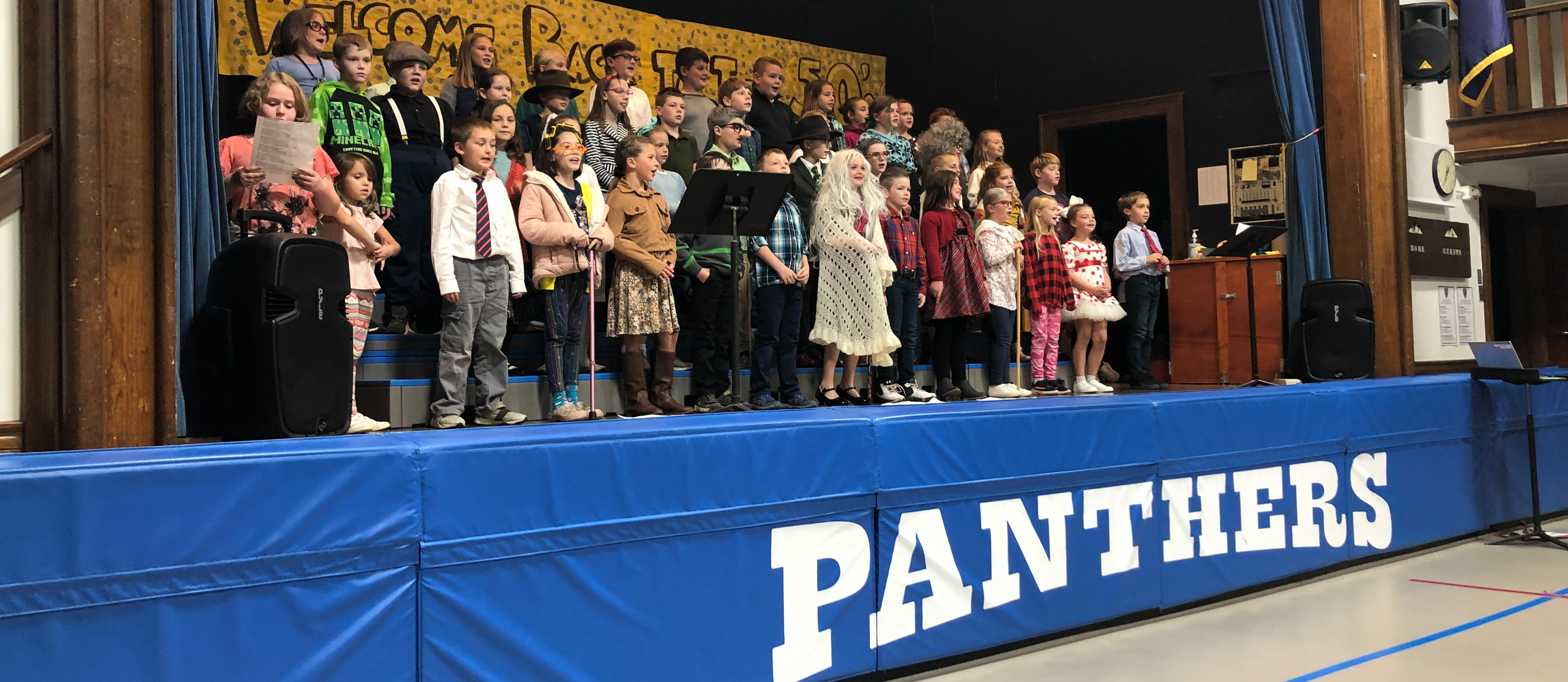 100% Participation
All 3rd & 4th grade students participate in a school musical.
Musical Electives
Over 65% of Lothrop Middle Level Students play an instrument or sing in the chorus.
Historical Buildings
The PreK program resides in the Caverly building which was originally built in the 1920s as a "preventorium" for children at risk of contracting tuberculosis. The Lothrop School is a well-kept beautiful building that is 110 years old.
PBIS School
Lothrop School is a PBIS school of 7 years and will be implementing Tier III Level in 2021-2022.